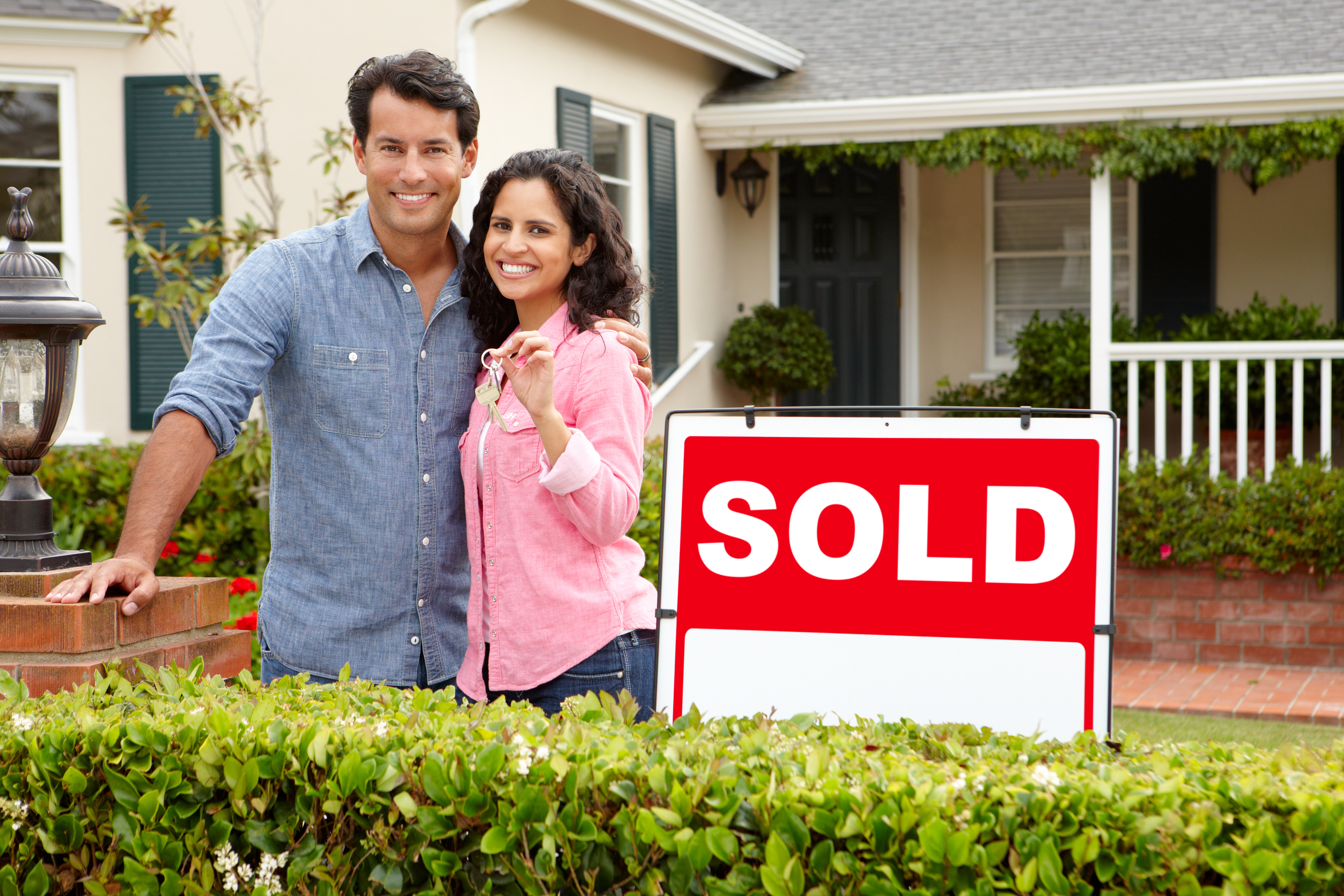 FOR SELLERS
Looking to sell a home in or around Reston?
I offer a comprehensive seller service:
Work to get top dollar for your home
Sell your home as quickly and painlessly as possible
Complimentary $350 staging overview
Expert home preparation
Negotiating skill and power
Experienced contractor referrals
Coordination of professional services
Assistance with relocation
Feel free to call and interview me about navigating your way through the process of selling your home. Staging is a passion of mine because it can speed up a sale – so all of my listings come with a complimentary $350 staging overview. I have a vast network of resources that I am happy to share. I look forward to hearing from you soon!
Helping Restonians buy & sell in total comfort!